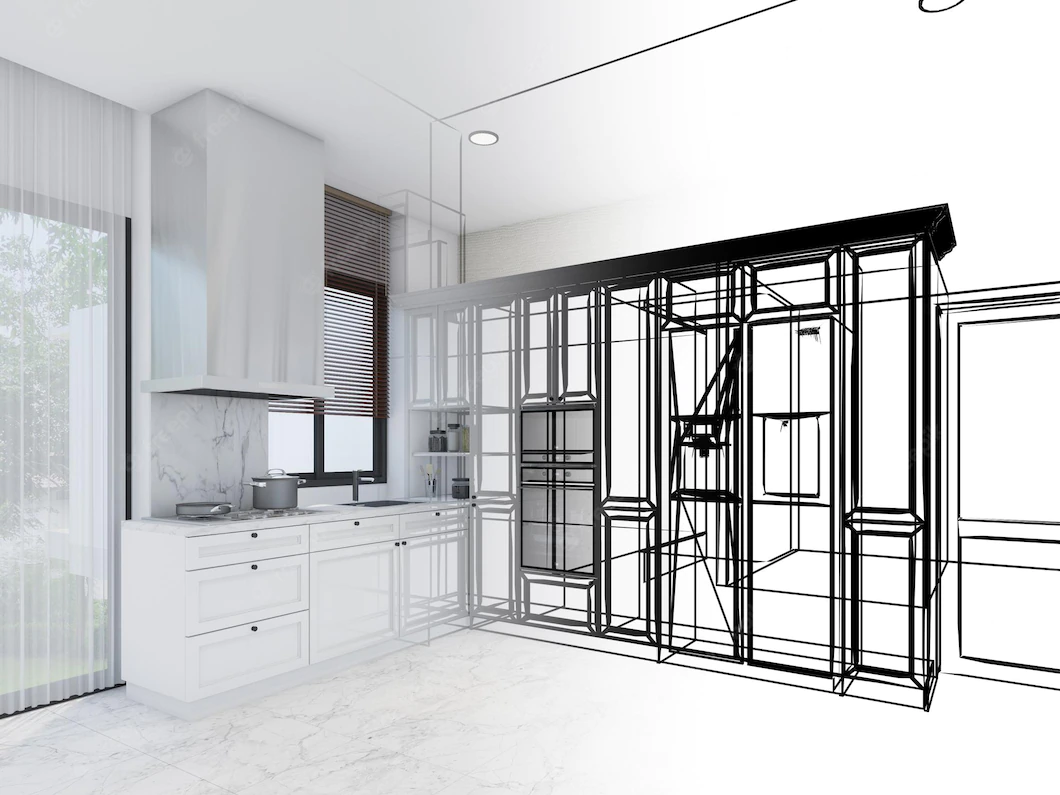 The company Sarigiannidis cucine was founded in Veria in 1990 by Sarigiannidis Charalambos as a family business and is active in the field of designing and manufacturing wood products. Its product range includes kitchen furniture, armored doors, interior doors and wardrobes. At the same time, he undertakes the study and creation of special furniture and structures that suit the requirements of spaces with particularities.
The company, during its long presence in the specific sector of the Imathia market, has created a name synonymous with quality and reliability. It creates quality solutions for its clients with personalized designs that achieve the best combination of appearance and functionality.
Our company's facilities (production line and product exhibition) are located at the height of the 6th km of the new road axis Veria-Naoussa-Edessa. If you need help, contact us to guide you. We will be happy to see you in our store.